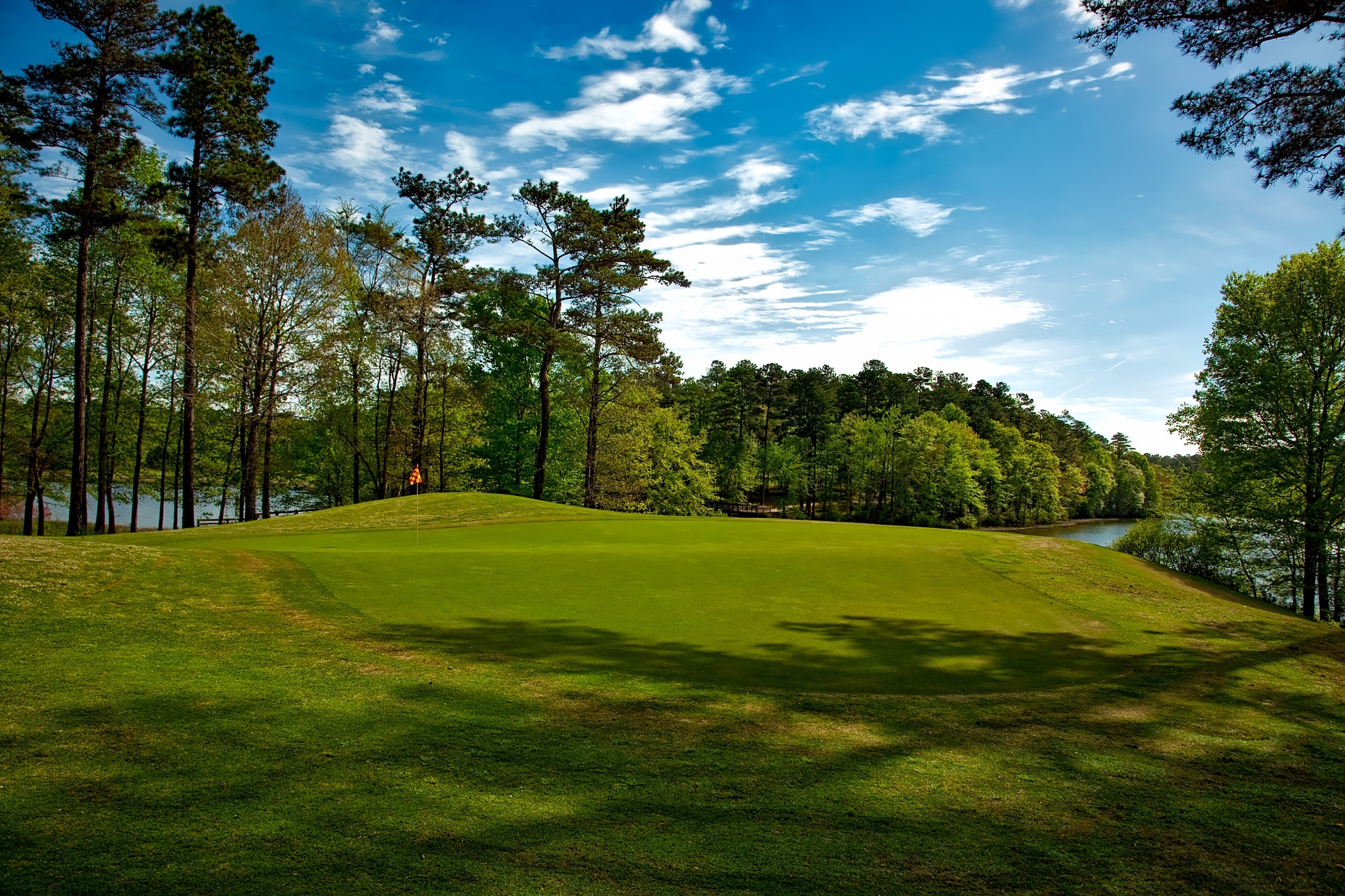 Amelia Concourse Community Development District
Est. 2006 Located In Nassau County
The Amelia Concourse Community Development District staff continues to monitor local, state and federal communications, guidelines, recommendations and advisories regarding COVID-19. As you may be aware, Nassau County has closed many government facilities and programs in an effort to minimize the risk of contracting the virus, and consistent with federal, state and local guidelines, the District has made the decision to close all recreational facilities and suspend all recreational programs effective immediately and until further notice. The District will notify you of any change to operations and we will continue to make decisions based on governmental recommendations, which may and have changed rapidly.
While we recognize the disruption is less than ideal, the health and safety of District residents, guests and on-site staff is of utmost importance. Please continue to monitor the District's website at Ameliaconcoursecdd.com and your e-mail for further updates. Thank you for your patience and cooperation as we all work together in this unprecedented time.
The entry cards have been disabled and the premises rendered inaccessible.  The facilities will be cleaned and disinfected using current guidelines and remain unusable for the immediate future.  A further communication will be received by mail within the next few days. Thank you for your anticipated patience and cooperation.
– District Staff
WELCOME
The Amelia Concourse Community Development District is a local, special purpose government entity authorized by Chapter 190 of the Florida Statutes as amended, and created by ordinance of the Nassau County as an alternative method of planning, acquiring, operating and maintaining community-wide improvements in planned communities. A CDD provides the "solution" to Florida's need to provide valuable community infrastructure generated by growth, ultimately without overburdening other governments and their taxpaying residents. Community Development Districts represent a major advancement in Florida's effort to manage its growth effectively and efficiently. This allows a developer to establish higher construction standards, meanwhile providing a long-term solution to the operation and maintenance of the community's facilities.
For more information regarding the CDD, please contact the Management Offices at:
475 West Town Place
Suite 114
St. Augustine, FL 32092
Tel: (904) 940-5850
Public Records
District Documents
NOTICE OF PUBLIC RECORD REQUEST
THE CUSTODIAN OF PUBLIC RECORDS FOR THE DISTRICT IS GOVERNMENTAL MANAGEMENT SERVICES LLC. TO REQUEST PUBLIC RECORDS FROM THE DISTRICT YOU MAY CONTACT THE CUSTODIAN AT :
475 West Town Place, Suite 114
World Golf Village
St. Augustine, Florida 32092
(904) 940-5850
(904) 940-5899 fax
dlaughlin@gmsnf.com
BOARD INFORMATION
Harvey Greenberg

Chairman

85128 Amaryllis Court
Fernandina Beach, FL 32034

ac.cdd.hg@gmail.com

Elected: 11/2018
Term Expires: 11/2022

SEAT 2

Bill Toohey

Vice Chairman

95211 Windflower Trail
Fernandina Beach, FL 32034

Appointed: 12/18/19
Term Expires: 11/2020
SEAT 4

Nick Powell

Assistant Secretary

Dream Finders Homes, LLC
14701 Philips Highway, Suite 300
Jacksonville, FL 32256

nick.powell@dreamfindershomes.com

Elected: 11/2016
Term Expires: 11/2020

SEAT 1

Ellen Cator

Assistant Secretary

95193 Periwinkle Place
Fernandina Beach, FL 32034

acccdd.supervisor.ec@gmail.com

Elected: 11/2018
Term Expires: 11/2022

SEAT 3


Ellis Lancaster

Assistant Secretary
Board of Supervisors




Meeting Dates
Fiscal Year 2019:
November 19, 2019 CANCELED
December 18, 2020 Special Meeting at 2 pm
February 18, 2020 – CANCELED
February 25 at 1 pm
March 31, 2020 – Budget Workshop – CANCELED
May 19, 2020
August 18, 2020
 Amelia Concourse Amenity Center,
85200 Amaryllis Court,
Fernandina Beach, Florida 32034
at 11:00 a.m.
Management Services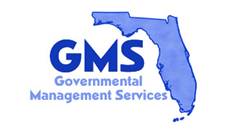 GOVERNMENTAL MANAGEMENT SERVICES – NORTH FLORIDA LLC
Governmental Management Services (GMS) is a family of limited liability companies that was established on November 26, 2004 for the purpose of providing special district management services to Community Development Districts (CDD). GMS currently has offices in Orlando, St. Cloud, Ft. Lauderdale, Tallahassee, Port St. Lucie, St. Augustine, and Jacksonville, Florida, and Knoxville, Tennessee. GMS currently manages over 130 Community Development Districts across the State of Florida.
GMS North FL
Address: 475 West Town Place
Suite 114
St. Augustine, FL 32092
Phone: (904) 940-5850
Fax: (904) 940-5899
Contact Info
Amelia Concourse CDD
475 West Town Place
Suite 114
St. Augustine, FL 32092
Tel: (904) 940-5850
Florida Public Records Notice: Emails to and from Community Development District's are public record according to Section 119 Florida Statutes. For more information, please see http://www.myflsunshine.com/.